Photography Resources
Instruction From Fellow Photographers That I Have Found Helpful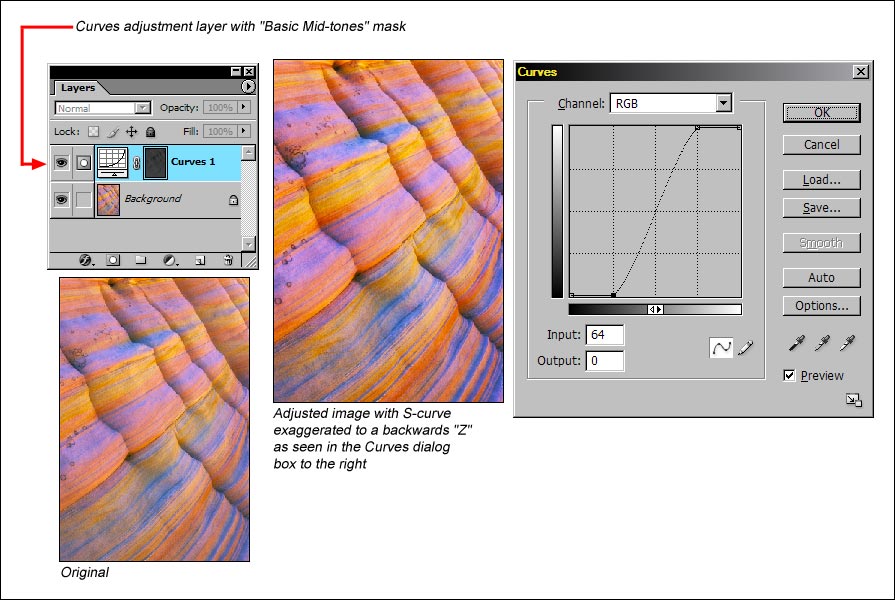 Tony Kuyper - Luminosity Mask pioneer.
Tony's written guides and action sets revolutionized my developing.
Click here to visit Tony Kuyper Photography.
Cascade Center of Photography - Photography studio, classes, workshops, tours. I'm a frequent guest instructor.
Visual Wilderness
-
Landscape Photography – eBooks & Video Courses
Available Light e-Books - Excellent instruction specializing in night and seascape photography.
Outdoor Flash Photography - ebook by Charlie Borland-Great Courses-Aspen Workshops.
Creating Fine Art Magic - Extensive Lightroom and Photoshop workflow tips including Luminosity Masks
Handy Websites For Serious Photographers